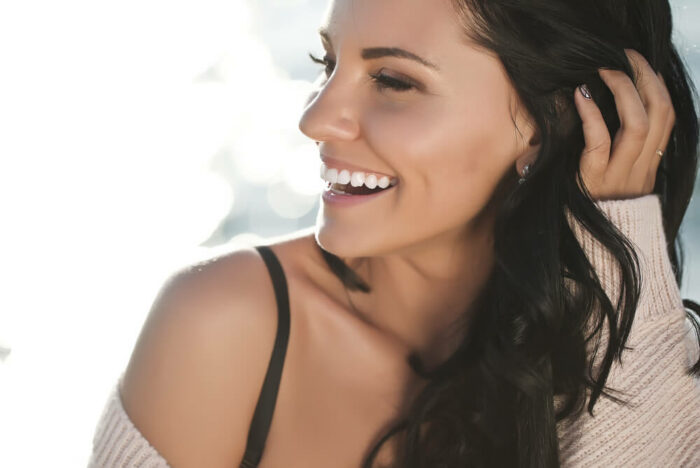 Oculoplastic Surgery
Dr. Edison is an eye plastic surgeon, also known as an oculoplastic surgeon. The eyelids and surrounding areas are extremely delicate and complex structures that are vital to the preservation of sight and are important features of a normal facial appearance. Oculoplastic surgeons are uniquely qualified to perform this delicate surgery and to provide care to the eye itself. Dr. Edison performs surgery that specifically deals with the orbit (eye socket), eyelids, tear ducts and the face.
Oculoplastic procedures include:
Blepharoplasty – surgery to eliminate excess skin and bags
Ptosis repair – correction of drooping eyelids
Entropion repair – correction of eyelids that turn inwards
Ectropion repair – correction of eyelids that turn outwards
Anatomical tearing problems (punctual stenosis, canalicular obstruction, nasolacrimal duct obstruction)
Orbital floor fracture repair
Eyelid lesion removal/biopsy
Eyelid reconstruction following trauma or surgery
Eyelid weight implantation
Tarsorraphy (BOTOX, temporary, permanent)
BOTOX
Restylane
Juvederm
Fractionated Laser Skin Resurfacing – gives the skin a healthier, refreshed, tighter appearance
---
 Dr. Barry Edison is not your traditional oculoplastic surgeon. He is both an ophthalmologist and an oculoplastic specialist. This provides Dr. Edison with specific skills and training to deal with all of the complex ramifications of the eyelid, orbital, tear duct, and facial plastics procedures, all of which result in better vision and a natural, more youthful appearance. 
Oculoplastic procedures frequently have both functional and aesthetic purposes. For example, blepharoplasty, a procedure for excessive and droopy eyelid skin, may improve peripheral vision as well as facial beauty and rejuvenation. Repair of tear duct obstructions prevents chronic infections and tears from running out of the eyes and down the face. Specialized plastic surgery procedures to treat medical conditions that affect vision and eye health and restore or enhance facial aesthetics and beauty, include:
Repair of droopy eyelids
Repair of tear duct obstructions
Orbital fracture repairs
Removal of tumors in and around the eyes
Non-Surgical Cosmetic Procedures
Wrinkles, frown lines, unwanted blemishes or just the effects of aging – all of these can detract from an attractive appearance and all can be treated by these main cosmetic technologies:
BOTOX®
Restylane®
Juvederm®
Laser Skin Resurfacing
Dermal Fillers
To learn how these cosmetic procedures can work for you, schedule a consultation with Dr. Edison's team