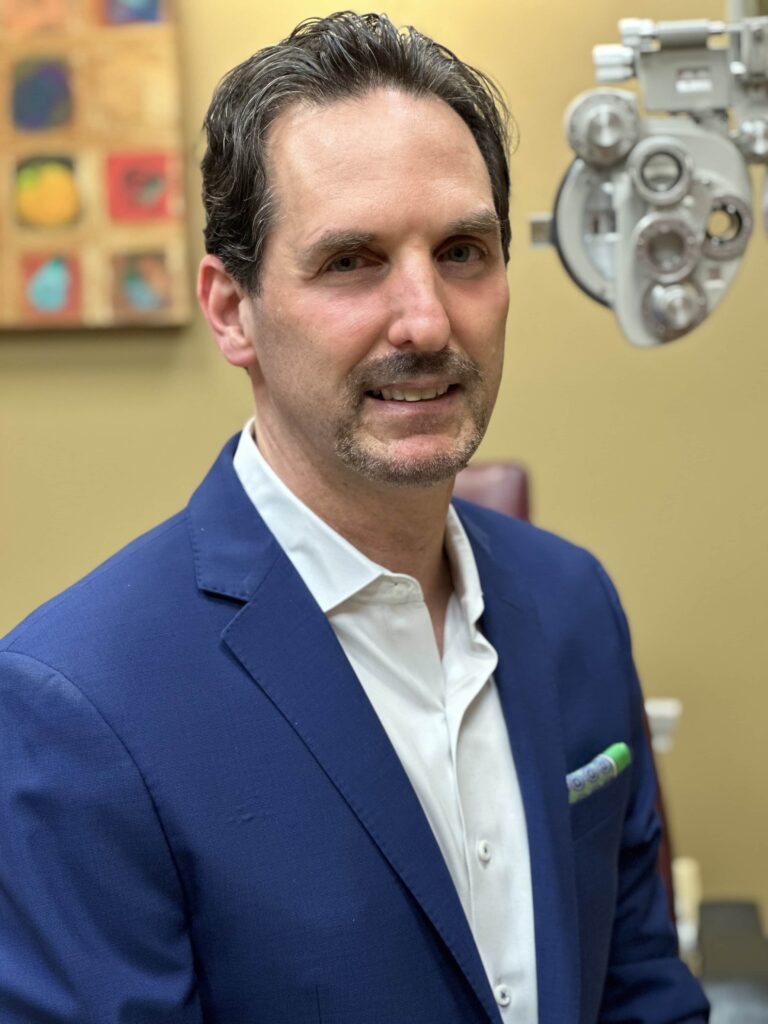 Barry J. Edison, D.O.
Eye Physician and Surgeon
Dr. Barry Edison is a Board Certified Ophthalmologist. He received his medical degree from NYCOM medical school in Long Island, New York and completed his internship at Maimonides Medical Center in Brooklyn, New York. He accomplished his residency in ophthalmology at Albany Medical Center in Albany, New York. Dr. Edison completed his medical training at the University of Vermont, serving as their first fellow in Neuro-ophthalmology and Oculoplastics.
Dr. Edison is in private practice in Eatontown and Brick, New Jersey. He is a clinical instructor of medical students and residents at Jersey Shore University Medical Center in Neptune, NJ and Monmouth Medical Center in Long Branch, NJ. He serves as a staff attending physician in both hospitals as well as Riverview Medical Center in Red Bank, NJ.
Dr. Edison has been performing various cosmetic procedures including upper and lower lid blepharoplasties, brow lifts, ptosis repairs, BOTOX, dermal fillers, and laser skin resurfacing. As an oculoplastic specialist he has performed over 3000 medical eyelid surgeries for conditions of lid malpositioning, thyroid disease, skin cancer repairs, orbital fractures, and tear duct blockages.
He is a member of the American Academy of Ophthalmology, New Jersey State Ophthalmology Society, and Monmouth County Osteopathic Association.
Dr. Edison continues to play competitive tennis, a sport in which he competed in NCAA 1A at Rutgers University. He is also a classically trained pianist. He most enjoys playing for his wife and his two children.